A Winter Place
TORONTO ISLAND
WINTER 2014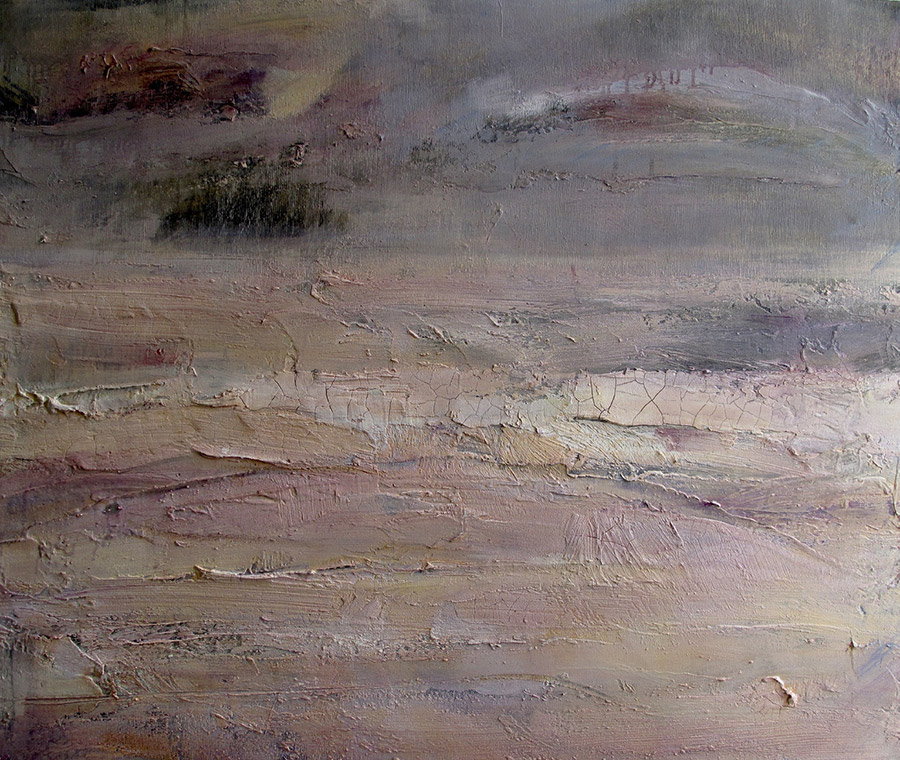 "A WINTER PLACE" IS A SERIES OF PAINTINGS COMPLETED WHILE IMMERSED IN THE WINTER LANDSCAPE OF TORONTO ISLAND, ONTARIO, 2014.
Frozen and silent, these landscape paintings represent a utopian ideal of something so perfect that their perfection itself must be called into question. A sense of uncertainty prevails in the paralyzed images that Somerville presents.
Somerville's intimate relationship with the landscape addresses the contemporary social, scientific and cultural developments of today's world in the tradition of artists such as William Turner, Mark Rothko and Anselm Kiefer.
Although the paintings in this series were inspired by the landscape of Toronto Island during the winter season, the images themselves do not represent any particular time or place. Instead, there is uncertainty. An image of a lake, mountain, or field is only constructed in the mind of the viewer. In reality, the work is simply paint on canvas.
Just as we are brought into the limbo of another world by the shifting horizons and the atmospheric use of colour and brushwork, Somerville's work transports the viewer to an emotional and metaphysical place where the imagination flows freely.
A new understanding of the sublime and the realization of the transient nature of all things is where the meaning of the work lies for the viewer. As much as the surface can be called beautiful, it is actually an access point to a deeper, more visceral understanding of the impermanence of our lives.
French philosopher, Gaston Bachelard writes that perhaps it is better to "live in a state of impermanence than in one of finality."